Realistic Bodies for Medical Simulations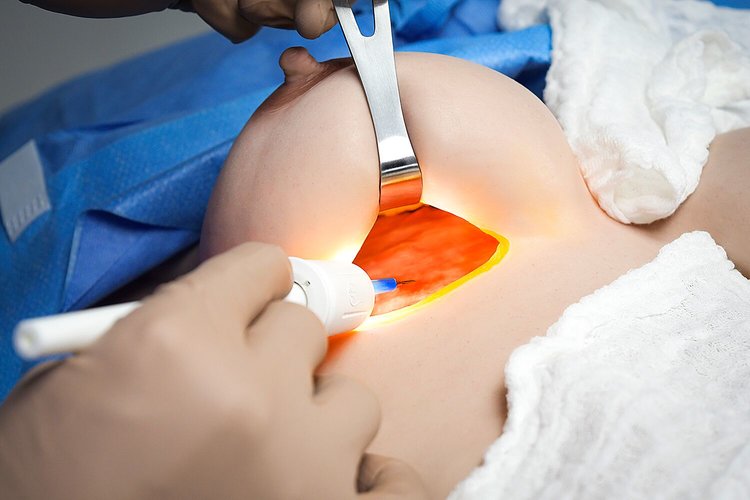 Synthetic Simulation Systems is dedicated to designing the most ethical solution for surgical, EMT & cadaver training.
Our SynSkin™ is a new method in customized artificial skin made from durable materials. SynSkin provides our customers with the highest variety of products including, but not limited to, synthetic bodies, organs, membranes and various body parts. SynSkin™ is made from the lifecasts of real human beings, providing each user with the most realistic, practical, and anatomically correct experience.
Since SynSkin shares the same properties as skin, it is best suited for professional health institutions that provide medical education such as hospitals, medical care facilities, EMT training courses and universities. In addition, medical research organizations, such as cadaver and simulation labs, will find SynSkin beneficial for demonstrating a wide variety of medical procedures.
As Featured in Connecticut Magazine
In a interview with Connecticut Magazine, Tyler Green, creator and founder of Synthetic Simulation Systems, takes them inside of his new innovation: synthetic bodies for medical use.
With Membranes to Simulate the Human Body